Cargo Collection; Flower and Vine Print Swing Dress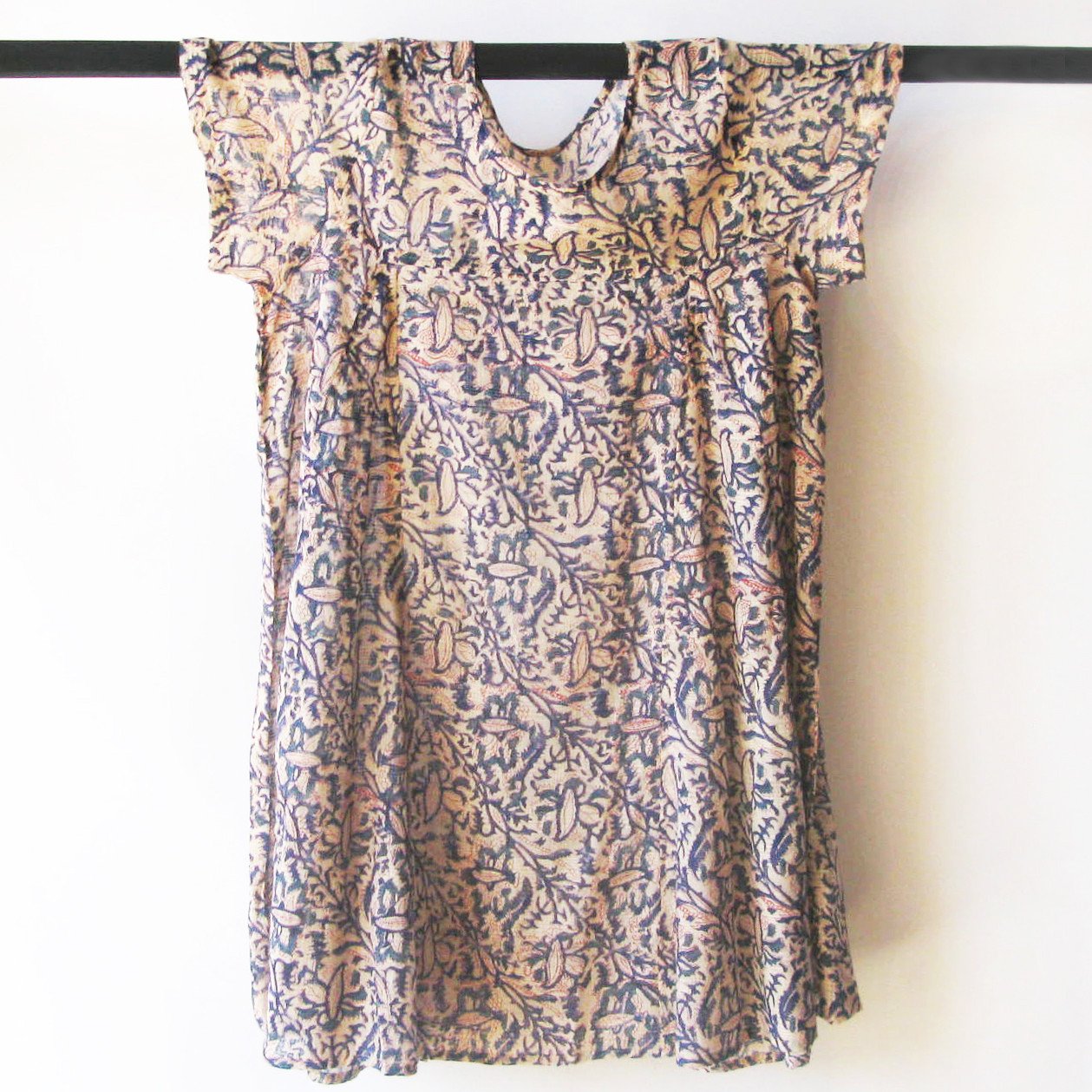 Cargo Collection; Flower and Vine Print Swing Dress
Soft lightweight cotton, hand-blocked, vine print swing dress.
The Cargo Collection is a fusion of traditional Indian forms, with a modern influence. Cargo works directly with tailors in Jaipur, India to develop these exclusive designs. The collection is made with natural dyes and hand block-printed patterns so each piece may vary slightly.
One size. Bust 42", Waist 47", Length 38"
sold out